PAGE UPDATED 14/09/16 -video link to Bunbury Sugar Plum
Please also keep informed via facebook
"Christine Jones Bunbury" or
Bunbury welsh Pony Group
All foals are for sale from home by:
Millcroft Thriller
Bunbury Figaro
Bunbury Satinwood
Bunbury Goodwood &
Bunbury Firecrest
Bunbury Sugar Plum
Sire: Millcroft Beluga
Dam: Bunbury Silhouette (by Telynau Royal Charter)
4 year old chestnut mare 13.1hh
fantastic mover, very quiet to handle.
stunning mover - for sale as we need to reduce numbers and we feel her future lies under saddle
has not been touched a complete blank canvas.
video link:- https://youtu.be/q1QdfjLkbfg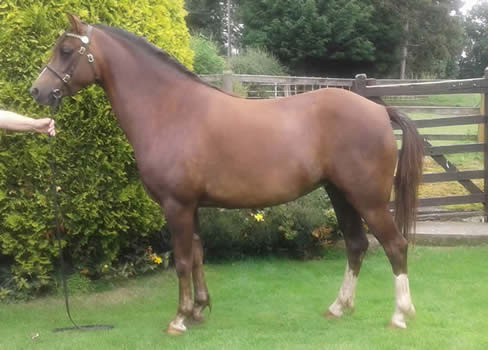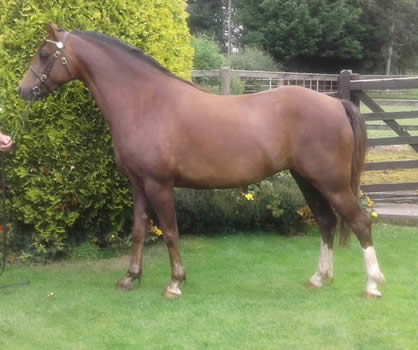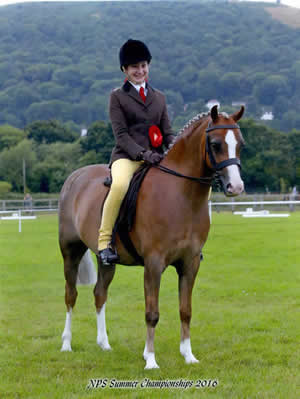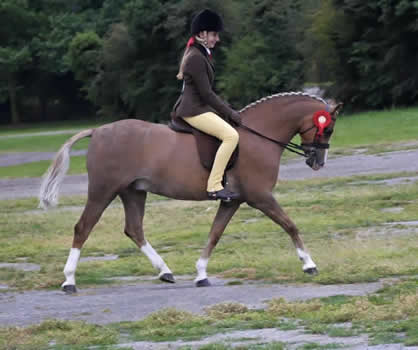 Half Brother Bunbury Suarez qualified for HOYS 2016
first time time out.
Bunbury Cue Card

Sire: Bunbury Goodwood

Dam Sup Ch. Bunbury Cotonester by Bunbury Satinwood

Liver Chestnut colt.

a true welshman, will be over 13hh. good bone and movement. make an excellent stallion out of supreme champion mare

Half brother Bunbury Cape Blanco -

Mini Welsh Champion, Overall Welsh champion and

Bronze performance medal winner FLint & Denbigh Show 2016

Bunbury Felicity

Sire: Millcroft Thriller

dam: Bunbury Forgetmenot by Bunbury Satinwood

Liver Chestnut filly

a rare opportunity to purchase such an exquisite foal that

would not be offers for sale had we not already have 4 siblings

within the stud.

this filly is an asset to any stud or anyone looking for a show

filly for 2017 and beyond.

Bunbury Fahrenheit

Sire: Bunbury Satinwood

Dam: Bunbury Filligree By. Millcroft Beluga

Liver chestnut colt

stunning colt to make approx 13hh.

3rd Anglesey County

Bunbury Cherry Pie

**SOLD**

Sire: Bunbury Figaro

Dam: Bunbury Cartoosh by Bunbury Satinwood

stunning liver chestnut filly

that moves for fun.

By Supreme Champion Bunbury Figaro now 30.

a show filly to be considered for 2017.