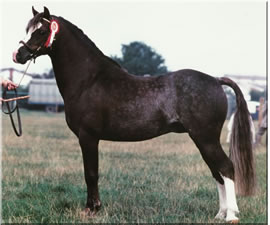 Bunbury Mahogany
**
The stud was founded in 1968.
The first pony registered under the Bunbury Prefix was Bunbury Mascot in 1969.
We pride our ponies on Good welsh heads, temperament,
bone, short backed
and the ability to excel in any sphere.
Bunbury Ponies have been exported to:-
Holland, Germany, Sweden, Denmark, France, Australia and America!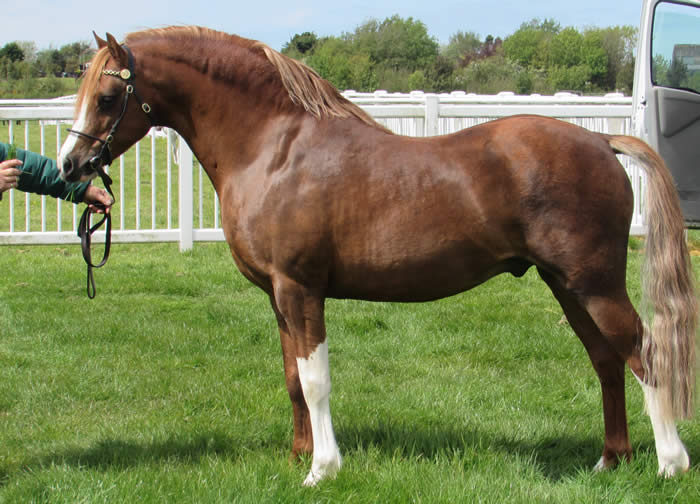 MILLCROFT THRILLER
**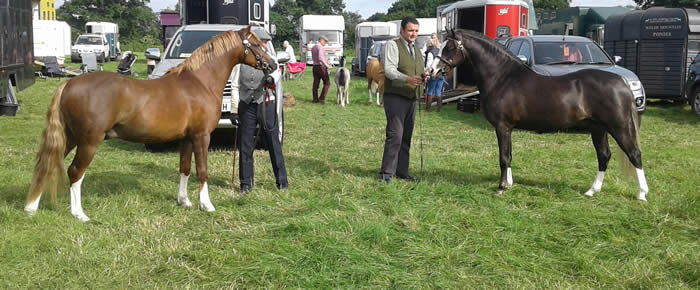 Bunbury Playboy & Bunbury Fineart
both by Millcroft Thriller
Placed 1st & 2nd Royal Cheshire Show 2016
(2 year old colt class)
I hope that you take time to look at this website and see true Welsh ponies that stem from some of the oldest bloodlines

Email: bunburyponies@yahoo.co.uk